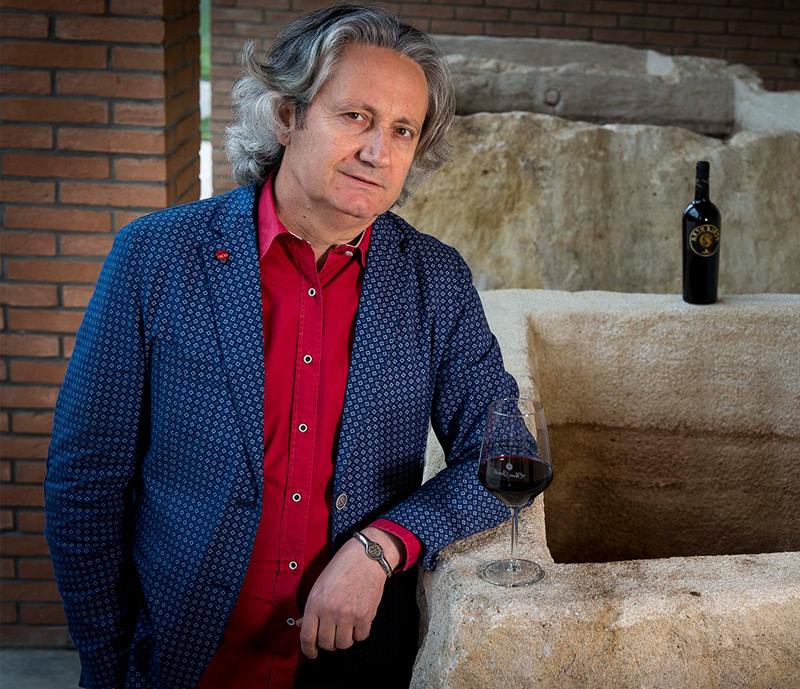 "For me, wine is born in the head. All of my wines are the result of a philosophical approach. I plan out the wine in my mind, I think of the emotion that it will arouse within me and then I move onto the actual production stage, a sort of backwards process.
As such, I translate the emotions that I first imagine into organoleptic properties. Only then do I decide, together with other specialists, on the most suitable vineyard to achieve our objective: the characteristics of the grapes, the appropriate winemaking techniques and the subsequent refinement methods.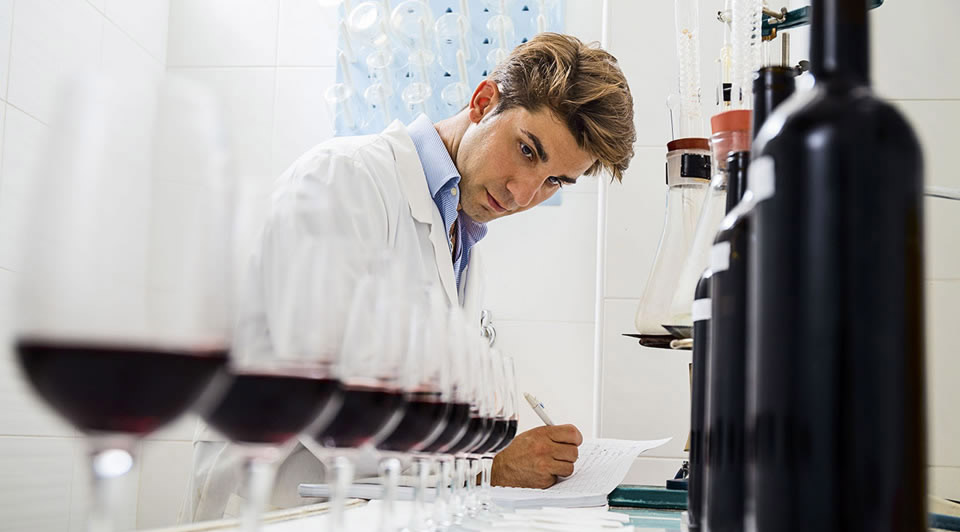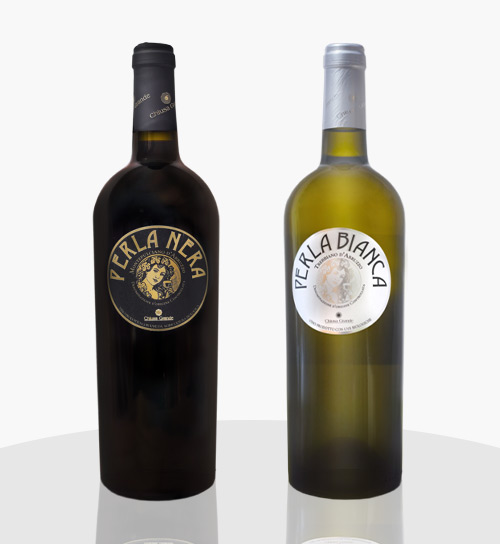 Perla Nera, Montepulciano d'Abruzzo DOC, for example, expresses passion and torment. It is captivating and melancholic. A wine with great personality; it is seductive with predominant notes that express the metaphor of a troubled love that does not given in easily. The opposite is Perla Bianca, the absolute requited love. Trebbiano d'Abruzzo DOC, aged 10-12 months in oak barrels, is surprisingly smooth. Perfectly balanced and velvety, in keeping with the concept of mutual love, providing a sense of serenity. I seek to achieve a pleasant taste with a subtle acidity, which is why I use malolactic fermentation also for white wines.
My aim is to combine my philosophy for life with organic winemaking, emotionally and sensorially". Only the words of Franco D'Eusanio can describe a concept so new and complex: "Vinosophy".