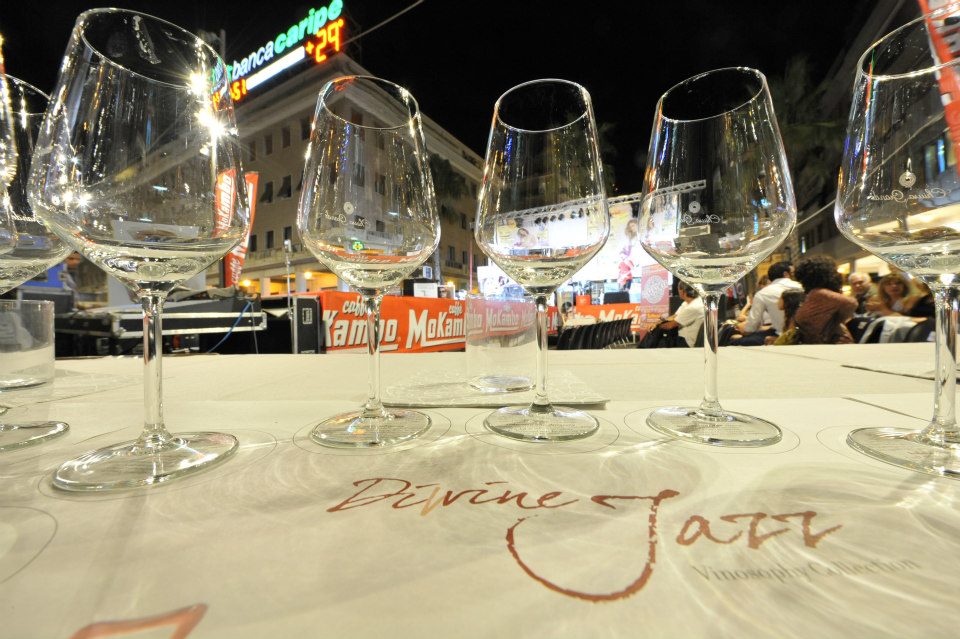 "Vinosophy" has very spontaneously developed a new, multisensorial approach to tasting wine. A completely engaging experience in which every sense is stimulated.
The result was the Diwine Jazz Vinosophy Collection, a CD of music in which nine wines were interpreted by the notes played by six musicians, coordinated by renowned jazzman Tony Pancella. Each track was preceded by a recital of the back label, performed by Gio' Gio' Rapattoni.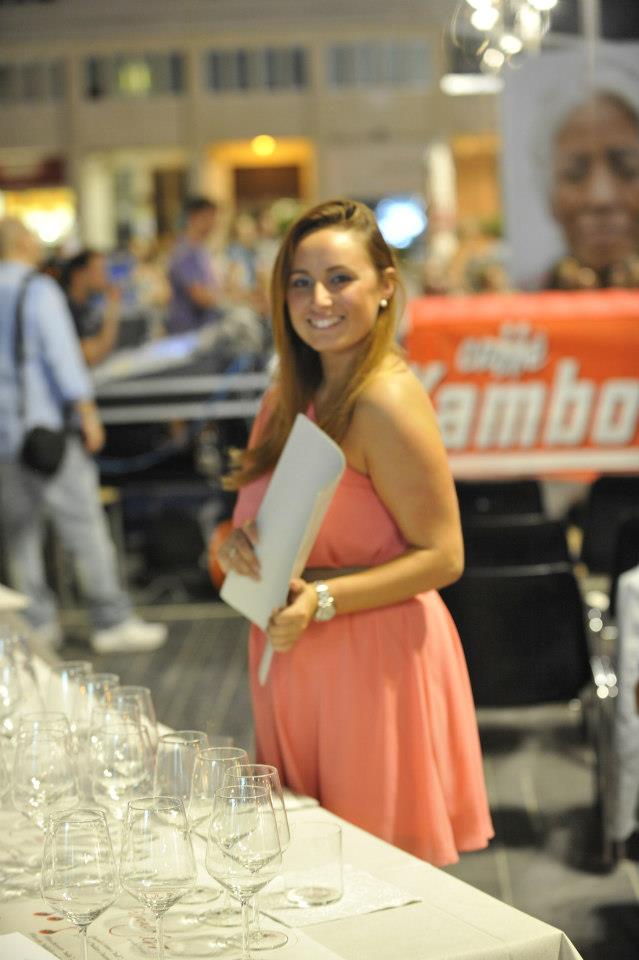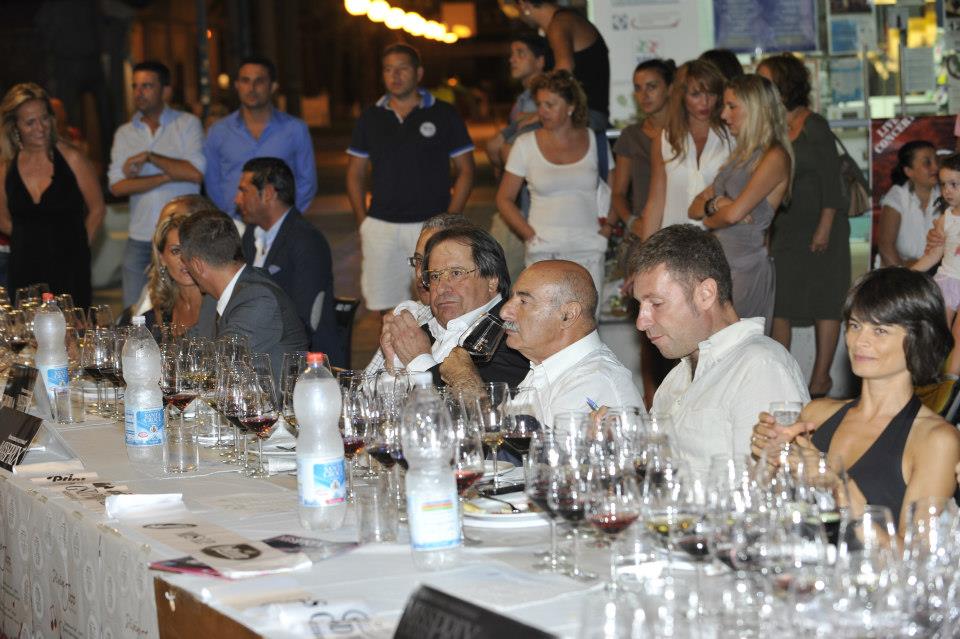 This is the best way to appreciate the wines of Chiusa Grande with literally all senses.
A way to allow consumers to appreciate Chiusa Grande wines literally with every sense. Not only are the wines tasted, they also have poetic back labels to read with care, and they are linked to melodies that evoke and amplify sensory perceptions.