Chiusa Grande is first and foremost a universe of values in which ethics are more important than profit. Committed to running a transparent business and safeguarding the consumer, I have sought all the certifications possible.
Franco D'Eusanio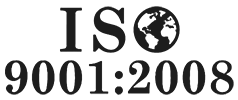 Qualità Iso 9001
Guarantees compliance with procedures and with audits of the production organization stages.

ISO 14001 Environment
Establishes the company's commitment to being identified as a business capable of developing an environmental management system.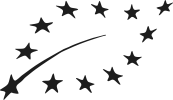 Organic (EC Reg. 2092/91) Certified by ICEA
The Istituto di Certificazione Etico Ambientale guarantees compliance with organic agriculture methods.

Garanzia AIAB production protocol label
The Associazione Italiana Agricoltura Biologica guarantees compliance with a production protocol that is even more stringent than EC standards.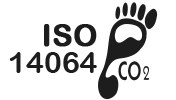 ISO 14064 Carbon Footprint
The Kyoto Protocol is applied in the calculation of greenhouse gas emissions and ensuing application of reduction or mitigation systems.

Kosher
Certifications protecting the Jewish Community

NOP-USDA
Certifications protecting USA exports